30 Workplace Motivational Quotes for Professional Growth
With the right inspiration and motivation, you can tap into your inner potential and achieve remarkable success.
Motivated employees are generally more productive. When individuals find meaning and purpose in their work, they are inclined to invest their time and effort into tasks, leading to increased efficiency.
A motivated workforce contributes to a positive workplace atmosphere. High morale among employees enhances teamwork, communication, and collaboration, creating a more harmonious and enjoyable work environment.
Ultimately, workplace motivation is crucial for the overall success of organizations.
This collection of 40 workplace motivational quotes is designed to ignite your passion, boost your confidence, and empower you to reach new heights in your career.
Best Workplace Motivational Quotes
"Quality means doing it right when no one is looking." – Henry Ford.
"Your career is a journey, not a destination. Enjoy the ride." – Wayne Dyer
"Embrace challenges as opportunities for growth and learning."
"The only way to do great work is to love what you do." – Steve Jobs
"Success is stumbling from failure to failure with no loss of enthusiasm." – Winston S. Churchill
"Strive not to be a success, but rather to be of value." – Albert Einstein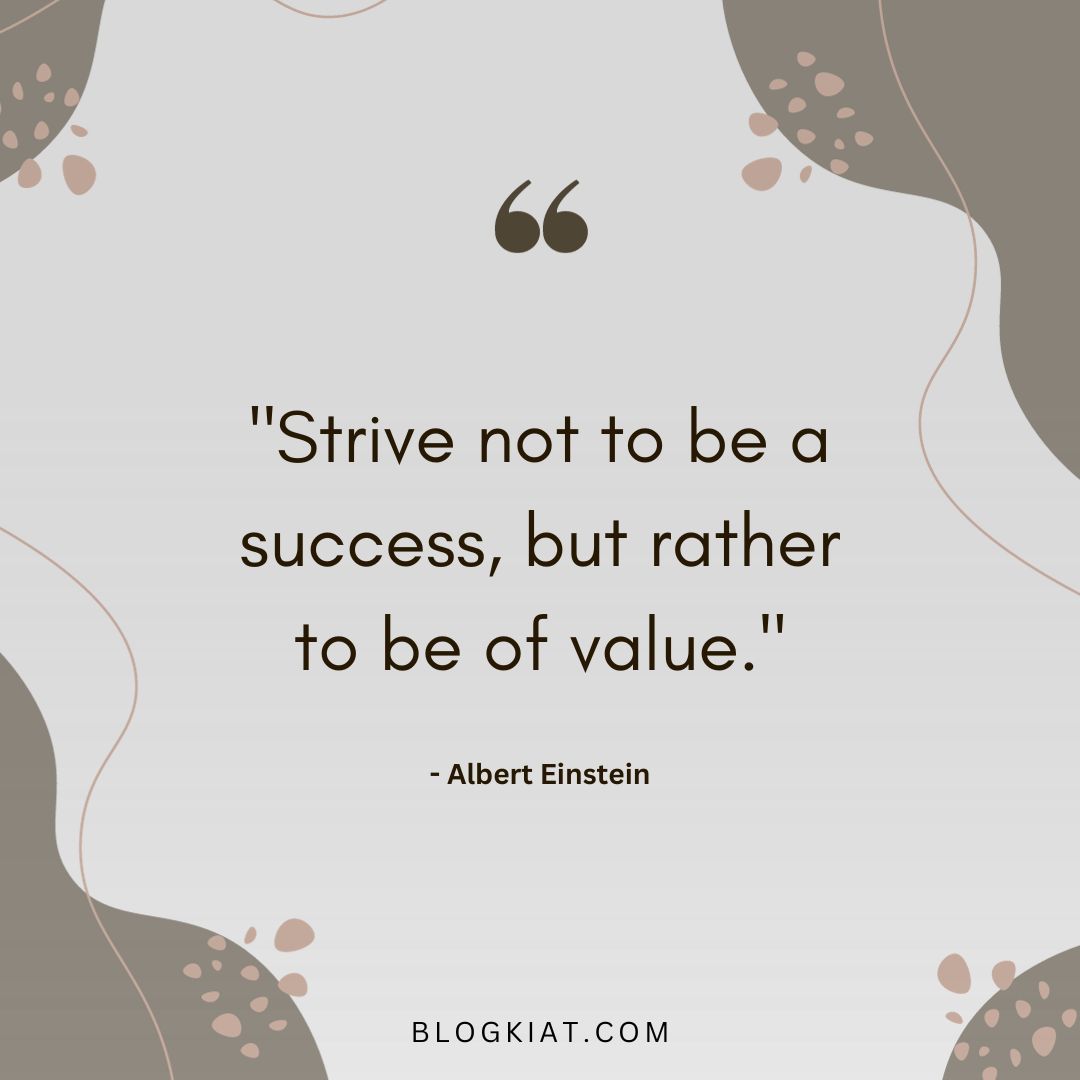 "Believe in yourself and all that you are. Know that there is something inside you that is greater than any obstacle." – Christian D. Larson
"The future belongs to those who believe in the beauty of their dreams." – Eleanor Roosevelt
"Your attitude determines your direction."
"Success is no accident. It is hard work, perseverance, learning, studying, sacrifice, and most of all, love of what you are doing." – Pelé
"Don't watch the clock; do what it does. Keep going." – Sam Levenson
"The only limit to our realization of tomorrow will be our doubts of today." – Franklin D. Roosevelt
"Every accomplishment starts with the decision to try." – John F. Kennedy
"Your work is going to fill a large part of your life, and the only way to be truly satisfied is to do what you believe is great work." – Steve Jobs
"Success is not in what you have, but who you are." – Bo Bennett
"Don't be afraid to give up the good to go for the great." – John D. Rockefeller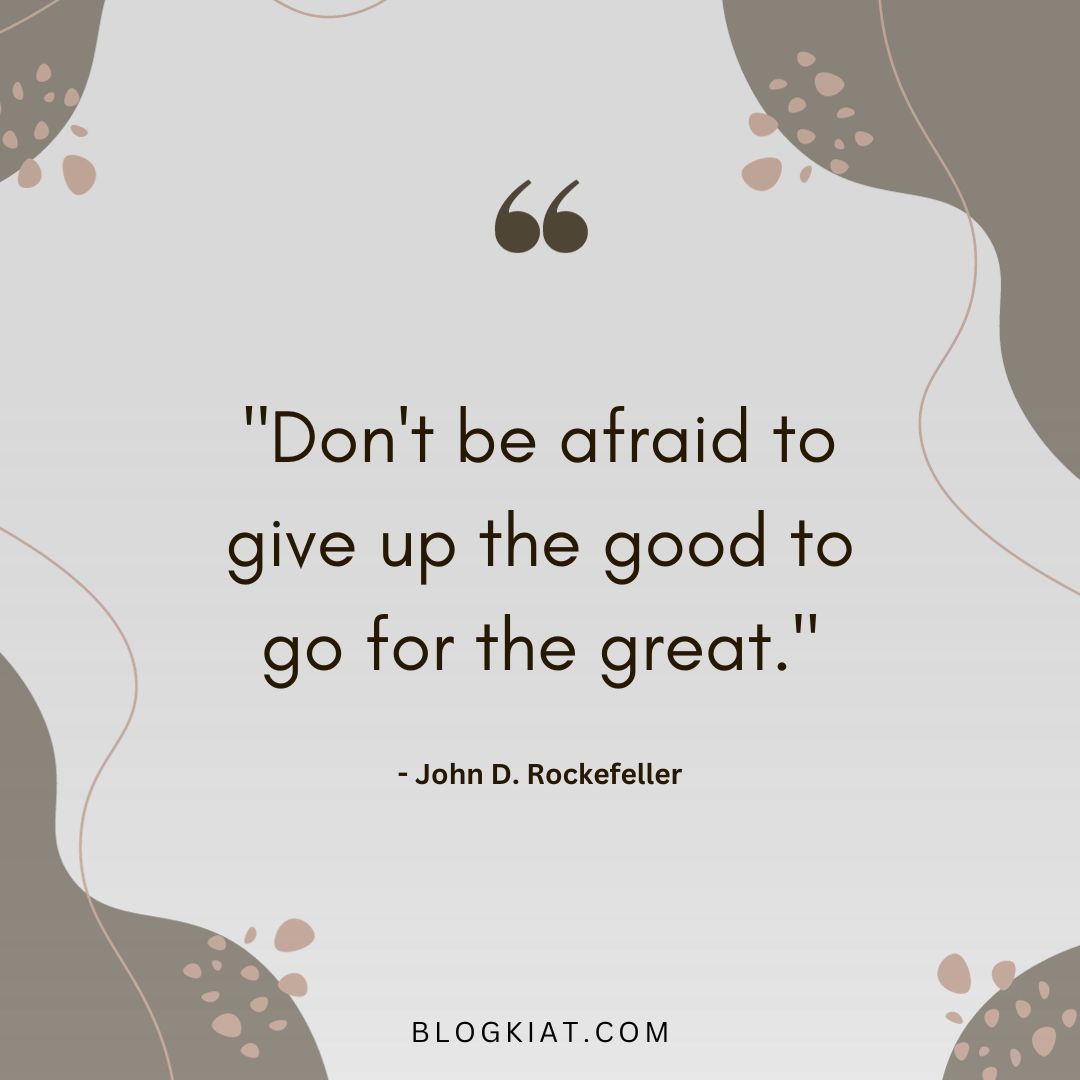 "The only person you are destined to become is the person you decide to be." – Ralph Waldo Emerson
"Success usually comes to those who are too busy to be looking for it." – Henry David Thoreau
"The expert in anything was once a beginner." – Helen Hayes
"The only place where success comes before work is in the dictionary." – Vince Lombardi
"You are never too old to set another goal or to dream a new dream." – C.S. Lewis
"Believe you can and you're halfway there." – Theodore Roosevelt
"The best preparation for tomorrow is doing your best today." – H. Jackson Brown, Jr.
"Do not wait to strike till the iron is hot, but make it hot by striking." – William Butler Yeats
"The only way to achieve the impossible is to believe it is possible." – Charles Kingsleigh
"Strive for progress, not perfection."
"Success is not just about making money. It's about making a difference." – Unknown
"Don't be busy, be productive." – Unknown
Disclaimer: All quotes credits goes to the respective writers/authors and full credits goes to them. We don't own any copyrights we have curated from various sources.
FAQS(Frequently Asked Questions)
Why is workplace motivation important for professional growth?
Motivation at work is essential because it creates a pleasant atmosphere that boosts results, job happiness, and career success.
How can motivational quotes impact my daily work routine?
Motivational quotes can be used as a daily source of inspiration and positivity. They can also change your perspective on the world and how you approach your work, which can increase productivity.
Can motivational quotes really make a difference in a professional setting?
Yes, motivational quotes have the ability to change individual viewpoints, raise their spirits, and motivate them to overcome obstacles, all of which can have a good effect on their job performance.
How can I use these workplace quotes to motivate my team?
Share these quotes during team meetings, incorporate them into your presentations, or display them in common areas or office desks to inspire your team members.