35 Inspirational Career Quotes For Professionals
We often go through ups and downs in our careers. It might be challenging to focus on our career goals in this competitive and ever-changing work environment. Having an aim is crucial for overcoming obstacles and achieving success.
Setting specific goals is very important which offers a path for growth, inspiring an urge to push boundaries and overcome constraints. Additionally, finding one's own actual passions inside their profession gives each task meaning and excitement, turning work into an expression of joy.
In this article, we have curated 35 best inspirational career quotes for professionals to uplift their journey towards success.
Best Inspirational Career Quotes For Professionals
The best way to predict the future is to create it. – Peter Drucker
The only way to do great work is to love what you do. – Steve Jobs
The difference between ordinary and extraordinary is that little extra. – Jimmy Johnson
The only thing that stands between you and your dream is the will to try and the belief that it is actually possible. – Joel Brown
The only thing that is constant is change. – Heraclitus
The only person you are destined to become is the person you decide to be. – Ralph Waldo Emerson
Giving up is the only sure way to fail. – Gena Showalter
The only way to get started is to quit talking and begin doing. – Walt Disney
Winners never quit, and quitters never win. – Vince Lombardi
The only thing worse than being blind is having sight but no vision. – Helen Keller
The only impossible journey is the one you never begin. – Anthony Robbins
Weakness of attitude becomes weakness of character. – Albert Einstein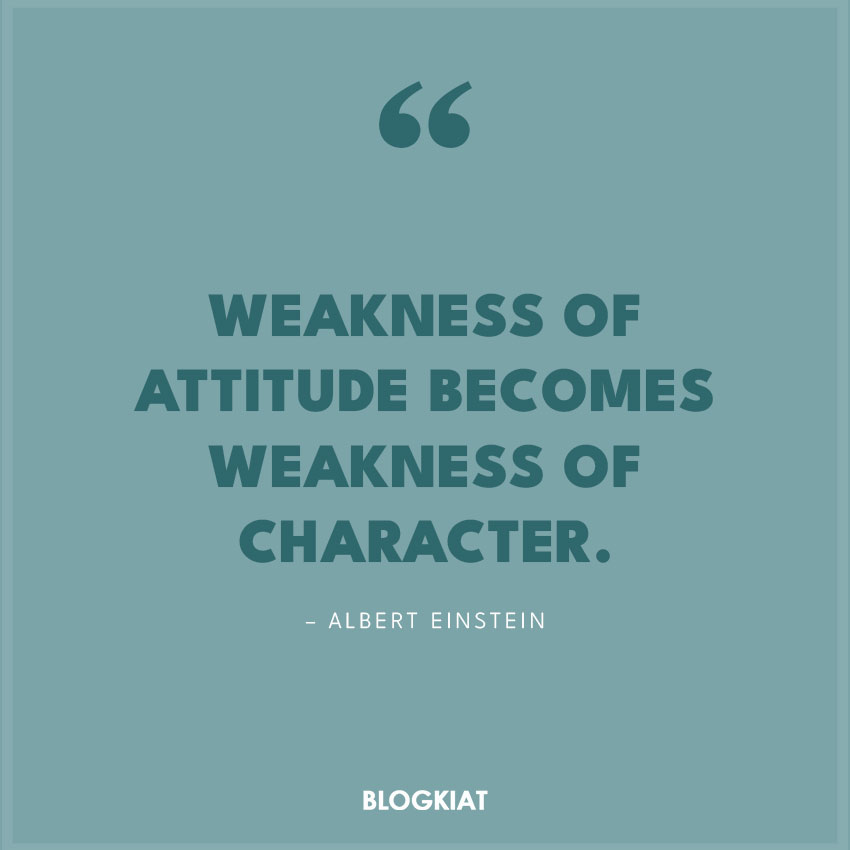 Your work is going to fill a large part of your life, and the only way to be truly satisfied is to do what you believe is great work. – Steve Jobs
Success is not the key to happiness. Happiness is the key to success. If you love what you are doing, you will be successful. – Albert Schweitzer
Choose a job you love, and you will never have to work a day in your life. – Confucius
Your time is limited, don't waste it living someone else's life. – Steve Jobs
Don't be afraid to give up the good to go for the great. – John D. Rockefeller
The future belongs to those who believe in the beauty of their dreams. – Eleanor Roosevelt
The only limit to our realization of tomorrow will be our doubts of today. – Franklin D. Roosevelt
Success is not in what you have, but who you are. – Bo Bennett
The harder I work, the luckier I get. – Samuel Goldwyn
The dictionary is the only place that success comes before work. work is the key to success, and hard work can help you accomplish anything. ― Vince Lombardi
Your work is the single greatest reflection of who you are. – Unknown
Believe you can and you're halfway there. – Theodore Roosevelt
The only thing standing between you and your goal is the story you keep telling yourself as to why you can't achieve it. – Jordan Belfort
Don't watch the clock; do what it does. Keep going. – Sam Levenson
Opportunities don't happen. You create them. – Chris Grosser
I find that the harder I work, the more luck I seem to have. – Thomas Jefferson
The secret of getting ahead is getting started. – Mark Twain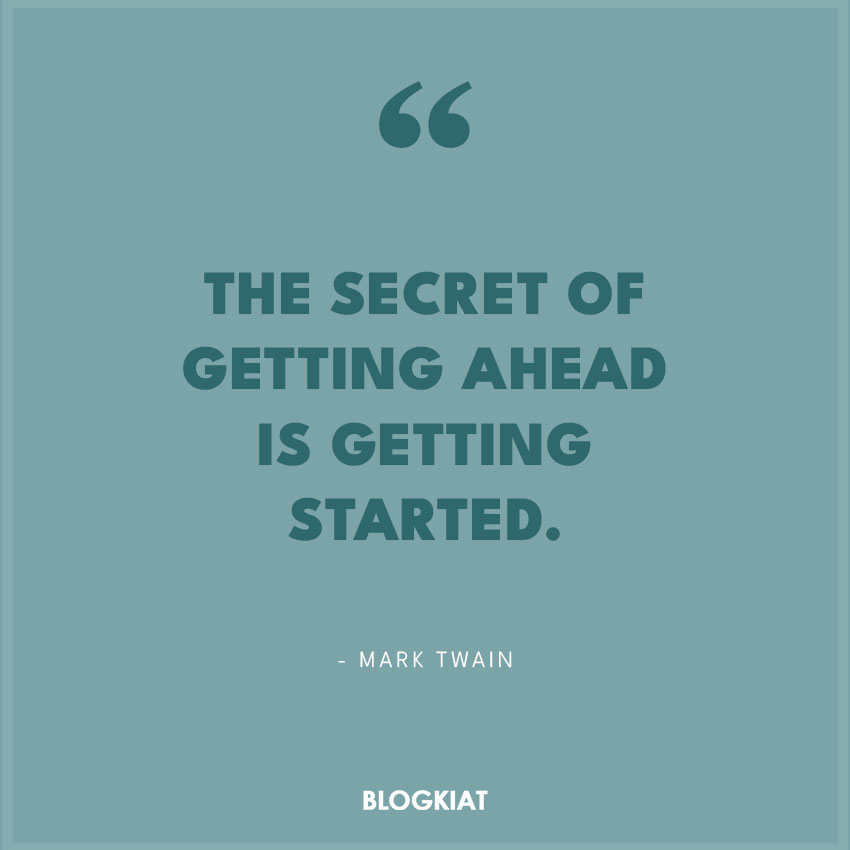 Success is not the result of spontaneous combustion. You must set yourself on fire. – Arnold H. Glasow
A successful man is one who can lay a firm foundation with the bricks others have thrown at him. – David Brinkley
Success is stumbling from failure to failure with no loss of enthusiasm. – Winston S. Churchill
Don't be afraid to go out on a limb. That's where the fruit is. – H. Jackson Browne
The only way to achieve the impossible is to believe it is possible. – Charles Kingsleigh (Alice in Wonderland)
Work hard, stay positive, and get up early. It's the best part of the day. – George Allen, Sr.
Disclaimer: All quotes credits goes to the respective writers/authors and full credits goes to them. We don't own any copyrights we have curated from various sources.