40 Motivational Sales Quotes to Supercharge Your Selling Skills
Looking for motivational sales quotes to supercharge your selling skills? Explore these best quotes that will inspire you to push through challenges, stay positive, and close more deals.
Dealing with rejection and potential customer objections is a common phase of sales. It can be stressful emotionally, but it is important to remember that rejection is a part of the job.
Many sales positions come with sales targets that can be demanding and create pressure to perform consistently.
When you're feeling down or discouraged, reading a motivational sales quote can help to pick you up and get you back on track. Sales quotes can remind you of your goals, why you're doing what you're doing, and how much you're capable of achieving. Let's start.
Best Motivational Sales Quotes
"Sales are contingent upon the attitude of the salesman, not the attitude of the prospect." – W. Clement Stone
"Always do your best. What you plant now, you will harvest later." – Og Mandino
"The way to get started is to quit talking and begin doing."- Walt Disney
"Well done is better than well said." – Benjamin Franklin
"Do not focus on numbers. Focus on doing what you do best." – Cassey Ho
You just can't beat the person who never gives up."- Babe Ruth
"The harder you work for something, the greater you'll feel when you achieve it." – Unknown
"Selling is not about convincing; it's about helping." – Unknown
"Success is not the key to happiness. Happiness is the key to success. If you love what you are doing, you will be successful." – Albert Schweitzer
"Confidence applied properly surpasses genius. There's nothing like confidence." –Mike Tyson
"Don't find customers for your products; find products for your customers." – Seth Godin
"It's not about having the right opportunities. It's about handling the opportunities right." – Mark Hunter
"The secret of getting ahead is getting started." – Mark Twain
"Every sale has five basic obstacles: no need, no money, no hurry, no desire, no trust." – Zig Ziglar
"Your attitude determines your altitude in life." – Tom Hopkins
"Sales success comes after you stretch yourself past your limits on a daily basis." – Omar Periu
"In sales, it's not what you say; it's how they perceive what you say." – Jeffrey Gitomer
"Don't sell life insurance. Sell what life insurance can do." – Ben Feldman
"The key to successful selling is to match your products to the needs of your customers." – Brian Tracy
"Your most unhappy customers are your greatest source of learning." – Bill Gates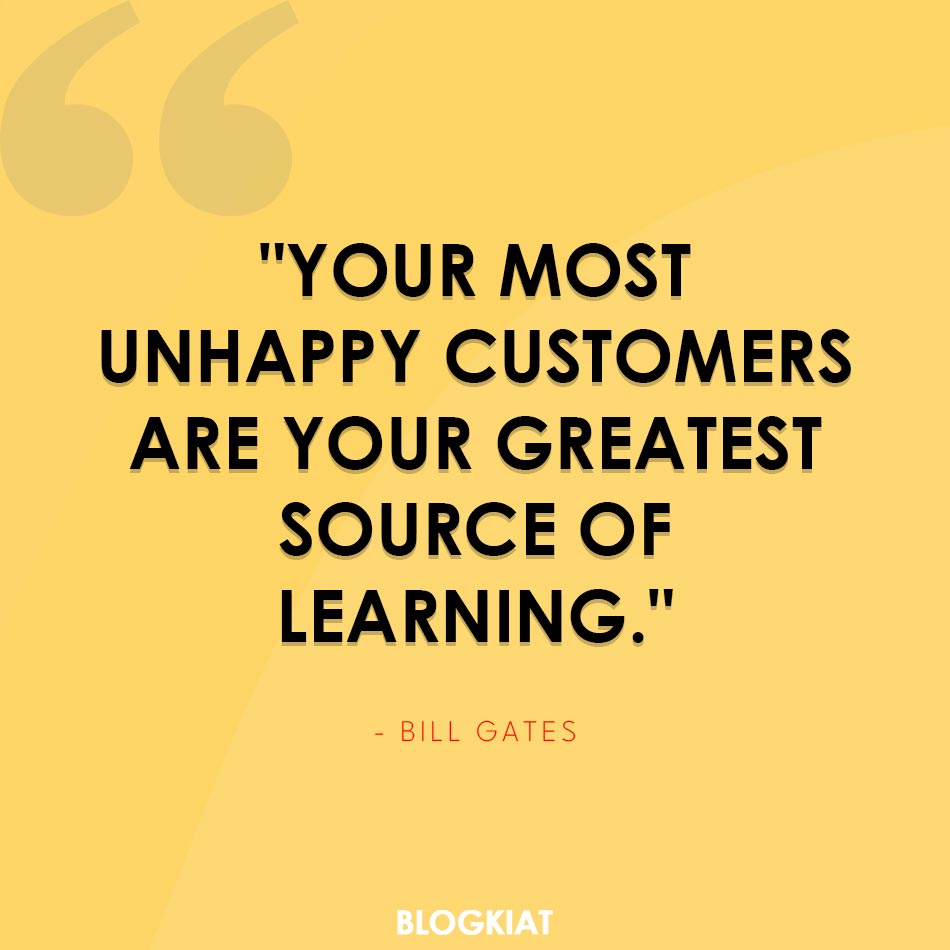 "People don't buy for logical reasons; they buy for emotional reasons." – Zig Ziglar
"The best salespeople are the ones who genuinely care about their customers." – Unknown
"Either you run the day, or the day runs you." – Jim Rohn
"Sales are the lifeblood of any business." – Unknown
"The sale begins when the customer says no." – Harvey Mackay
"The successful warrior is the average man, with laser-like focus." – Bruce Lee
"You don't have to be great to start, but you have to start to be great." – Zig Ziglar
"The more you learn, the more you earn." – Warren Buffett
"The aim of marketing is to know and understand the customer so well the product or service fits them and sells itself." – Peter Drucker
"If you are not taking care of your customer, your competitor will." – Bob Hooey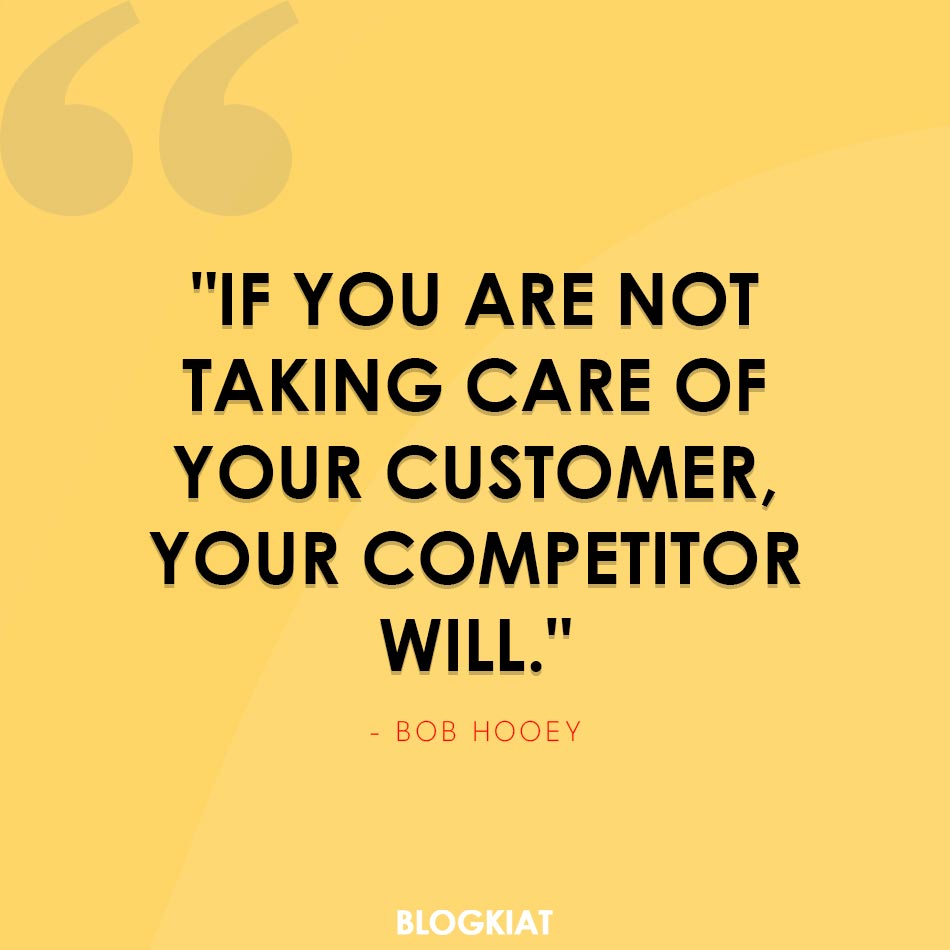 "Your time is limited, don't waste it living someone else's life." – Steve Jobs
"The difference between a successful person and others is not a lack of strength, not a lack of knowledge, but rather a lack in will." – Vince Lombardi
"In sales, you don't have to be better than your competition; you have to be different." – Unknown
"Don't watch the clock; do what it does. Keep going." – Sam Levenson
"Your network is your net worth." – Porter Gale
"Today is always the most productive day of your week." –Mark Hunter
"The greatest glory in living lies not in never falling, but in rising every time we fall." – Nelson Mandela
"Quality performance starts with a positive attitude." – Jeffrey Gitomer
"The more you give, the more you get." – Unknown
"The key to successful selling is to make your product or service an integral part of your customer's success story." – Unknown
Disclaimer: All quotes credits goes to the respective writers/authors and full credits goes to them. We don't own any copyrights we have curated from various sources.