The most wonderful time of the year, Christmas is the festival of joy and happiness! The time of excitement & celebrations are near to us. Bring smile on faces of your loved ones with these best merry Christmas wishes and quotes. Christmas season is the best time when everyone is relaxed enjoying the holidays, get together and Christmas quotes are perfect for positioning messages. Moreover, it also shows how much you care towards each other.
Best Merry Christmas Wishes & Greetings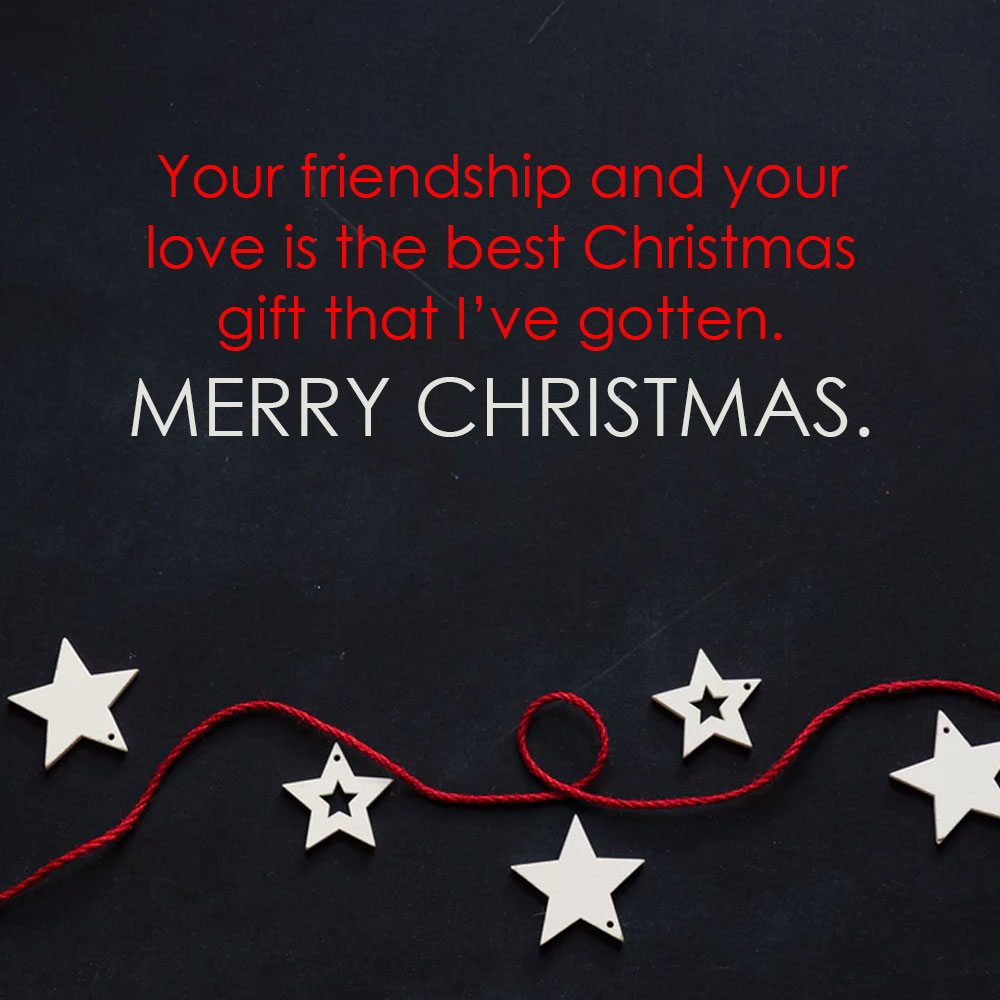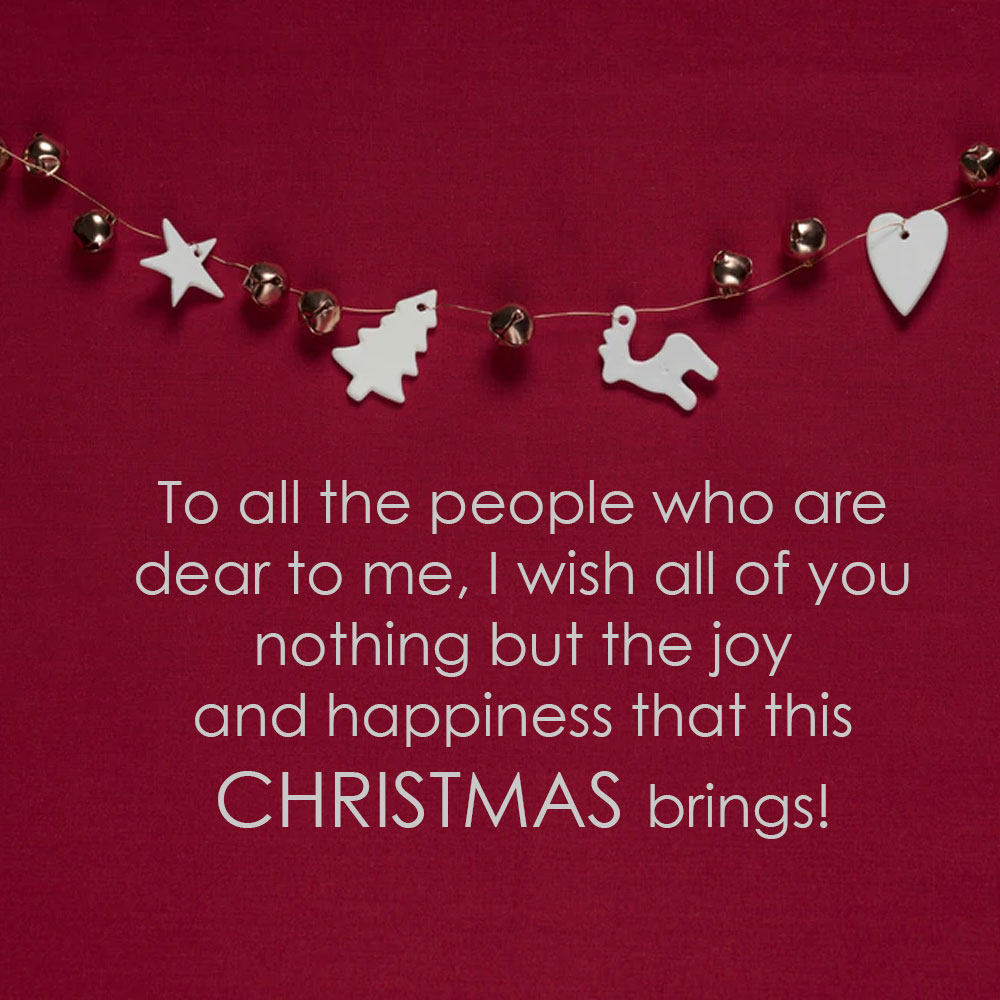 We hope your holidays will be filled with joy and laughter through the New Year. Merry Christmas!
Christmas is a special time to enjoy with all your loved ones, spreading divinity and cheer around, Merry Christmas and a happy new year!
I hope Santa is good to you this year because you only deserve the best. Merry Christmas from our family to yours.
May your heart and home be filled with all of the joys the festive season brings. Here is a toast to a Merry Christmas and prosperous New Year!
Best Merry Christmas Quotes
Christmas is not a time nor a season, but a state of mind. To cherish peace and goodwill, to be plenteous in mercy, is to have the real spirit of Christmas. – Calvin Coolidge
Christmas waves a magic wand over this world, and behold, everything is softer and more beautiful. – Norman Vincent Peale
Christmas is the spirit of giving without a thought of getting. It is happiness because we see joy in people. It is forgetting self and finding time for others. It is discarding the meaningless and stressing the true values. – Thomas S. Monson
"Christmas is a day of meaning and traditions, a special day spent in the warm circle of family and friends." – Margaret Thatcher
May the closeness of friends, the comfort of home, and the unity of our nation, renew your spirits this festive season. Merry Christmas to your family.
The best way to spread Christmas cheer is singing loud for all to hear. – Will Ferrell, Elf
Christmas is forever, not for just one day. For loving, sharing, giving, are not to put away. – Norman Wesley Brooks
May this Christmas end the present year on a cheerful note and make way for a fresh and bright New Year. Here's wishing you a Merry Christmas and a Happy New Year!
Christmas is not a date. It is a state of mind. – Mary Ellen Chase
From Home to home, and heart to heart, from one place to another. The warmth and joy of Christmas, brings us closer to each other. – Emily Matthews
I will honor Christmas in my heart, and try to keep it all the year. – Charles Dickens
Blessed is the season which engages the whole world in a conspiracy of love. – Hamilton Wright Mabie
Christmas will always be as long as we stand heart to heart and hand in hand. – Dr. Suess
Christmas may be a day of feasting, or of prayer, but always it will be a day of remembrance—a day in which we think of everything we have ever loved. – Augusta E. Randel
Also Read :