38 Inactivity Quotes That Ignite Productivity
Nowadays it is easy to fall into the trap of inactivity with constantly buzzing information, distractions, and commitments. With distractions in every work we do it can be challenging to stay focused and productive. Being inactive stops us from moving forward, progressing, or accomplishing what we want. But getting out of a routine of inactivity might be challenging. Fear not; inactivity quotes can serve as a helpful inspiration and motivating resource to increase productivity.
These sayings motivate us to act and make the most of our time. We'll look at 38 of the best quotes about inaction in this article to see how they might motivate us to get moving and reach our full potential. Spend some time reading some of these quotes when you're feeling unmotivated or feel confused.
Best Inactivity Quotes
"Inaction breeds doubt and fear. Action breeds confidence and courage. If you want to conquer fear, do not sit home and think about it. Go out and get busy." — Dale Carnegie
"The greatest threat to our planet is the belief that someone else will save it." — Robert Swan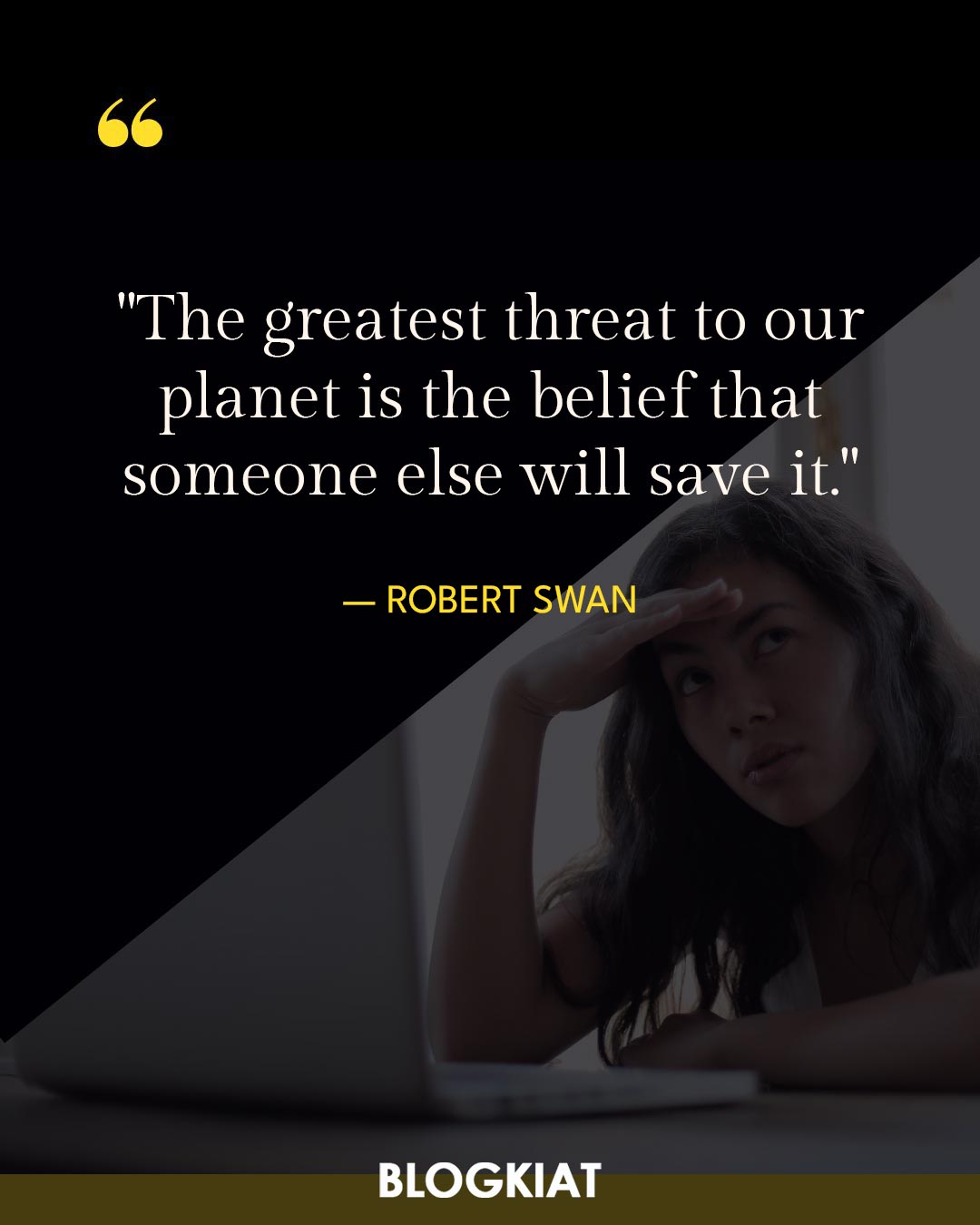 "The only thing necessary for the triumph of evil is for good men to do nothing." — Edmund Burke
"The world is a dangerous place, not because of those who do evil, but because of those who look on and do nothing." — Albert Einstein
"Inaction will cause a man to sink into the slough of despond and vanish without a trace." — Farley Mowat
"If you wait for opportunities to occur, you will be one of the crowd." — Edward de Bono
"The only thing standing between you and your dream is the will to try and the belief that it is actually possible." — Joel Brown
"Do not wait for leaders; do it alone, person to person." — Mother Teresa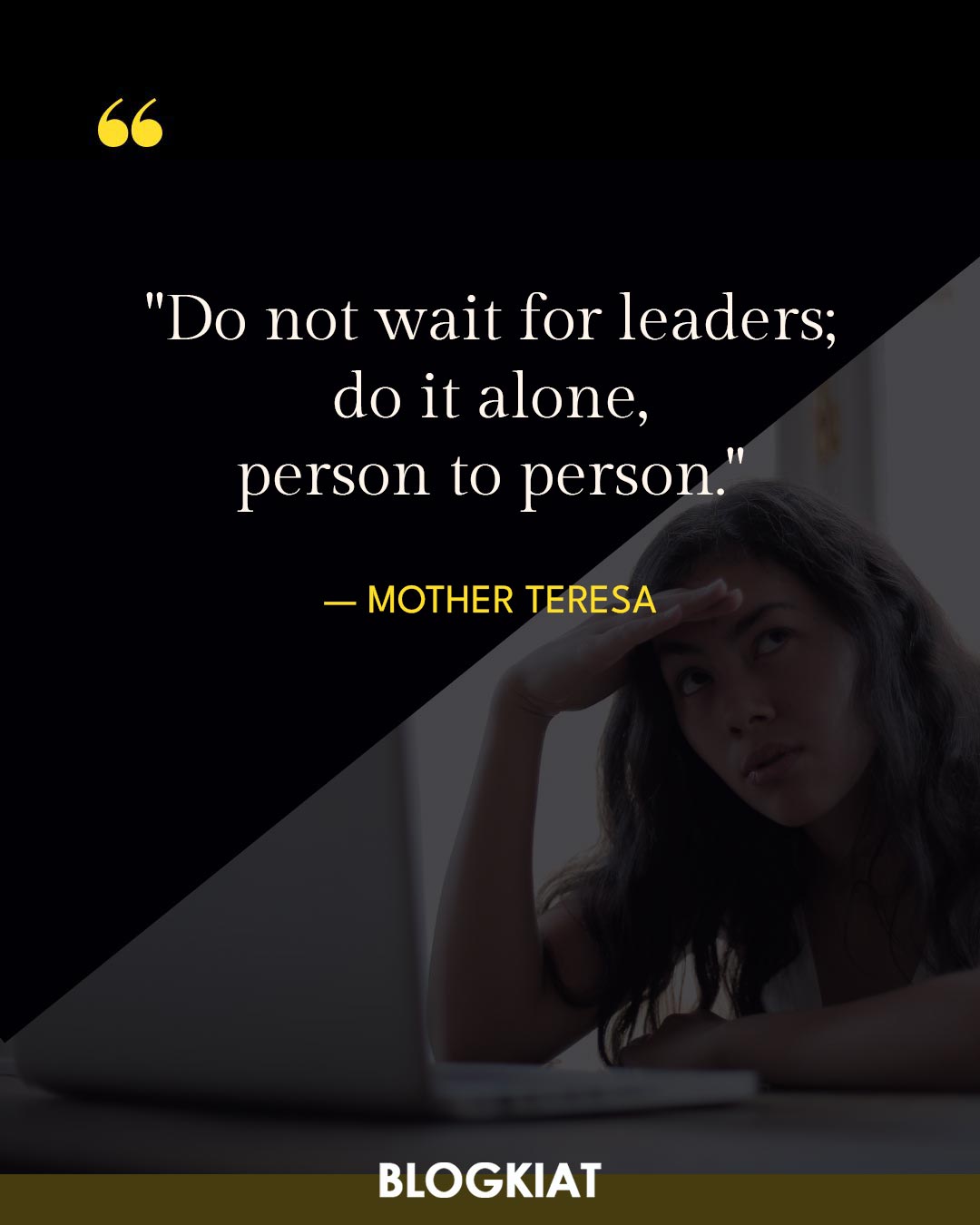 "The best way to predict your future is to create it." — Abraham Lincoln 
"Success is walking from failure to failure with no loss of enthusiasm." — Winston Churchill
"The road to success is dotted with many tempting parking spaces." — Will Rogers
"You don't have to be great to start, but you have to start to be great." — Zig Ziglar
"The journey of a thousand miles begins with one step." — Lao Tzu
"An idea not coupled with action will never get any bigger than the brain cell it occupied." — Arnold Glasow
"Action is the foundational key to all success." — Pablo Picasso
"Do not wait; the time will never be 'just right.' Start where you stand, and work with whatever tools you may have at your command, and better tools will be found as you go along." — George Herbert
"Take the first step in faith. You don't have to see the whole staircase, just take the first step." — Martin Luther King Jr.
"It does not matter how slowly you go as long as you do not stop." — Confucius
"The future depends on what you do today." — Mahatma Gandhi
"Success is not the key to happiness. Happiness is the key to success. If you love what you are doing, you will be successful." — Albert Schweitzer
"The world belongs to those who hustle." — Unknown
"You may delay, but time will not." — Benjamin Franklin
"You miss 100% of the shots you don't take." — Wayne Gretzky
"You can't plow a field simply by turning it over in your mind." — Gordon B. Hinckley
"The secret to getting ahead is getting started." — Mark Twain
"You don't have to be rich to travel well." — Eugene Fodor
"The universe doesn't give you what you ask for with your thoughts; it gives you what you demand with your actions." — Steve Maraboli
"Opportunity does not knock, it presents itself when you beat down the door." — Kyle Chandler
"The world is changed by your example, not by your opinion." — Paulo Coelho
"Act as if what you do makes a difference. It does." — William James
"Life is not about finding yourself. It's about creating yourself." — George Bernard Shaw
"You can't cross the sea merely by standing and staring at the water." — Rabindranath Tagore
"It's not about ideas. It's about making ideas happen." — Scott Belsky
"The only limit to our realization of tomorrow will be our doubts of today." — Franklin D. Roosevelt
"You can't build a reputation on what you're going to do." — Henry Ford
"The biggest risk is not taking any risk. In a world that is changing quickly, the only strategy that is guaranteed to fail is not taking risks." — Mark Zuckerberg
"Do something today that your future self will thank you for." – Sean Patrick Flanery
Disclaimer: All quotes credits goes to the respective writers/authors and full credits goes to them. We don't own any copyrights we have curated from various sources.