28 Enjoy The Moment Quotes To Appreciate the Present
Tired of worrying about your past or future?
Life is too short. It goes by so fast, and before we know it, we're old and gray. So it's important to enjoy those little moments, cherish the present and make the most of each day.
Well, it's time to get out of that challenging cycle and lead you to a positive happier life!
Since the past is long gone and the future is unpredictable, it is important to appreciate the present. So, why not savor the here and now? When we take the time to truly appreciate the present, we open ourselves to a world of happiness. We develop a greater appreciation for the simple things that make our life meaningful.
In this blog, we will explore best enjoy the moment quotes to encourage you on your journey. So, sit back, relax, and get ready to dive into the wonderful world of enjoying the moment!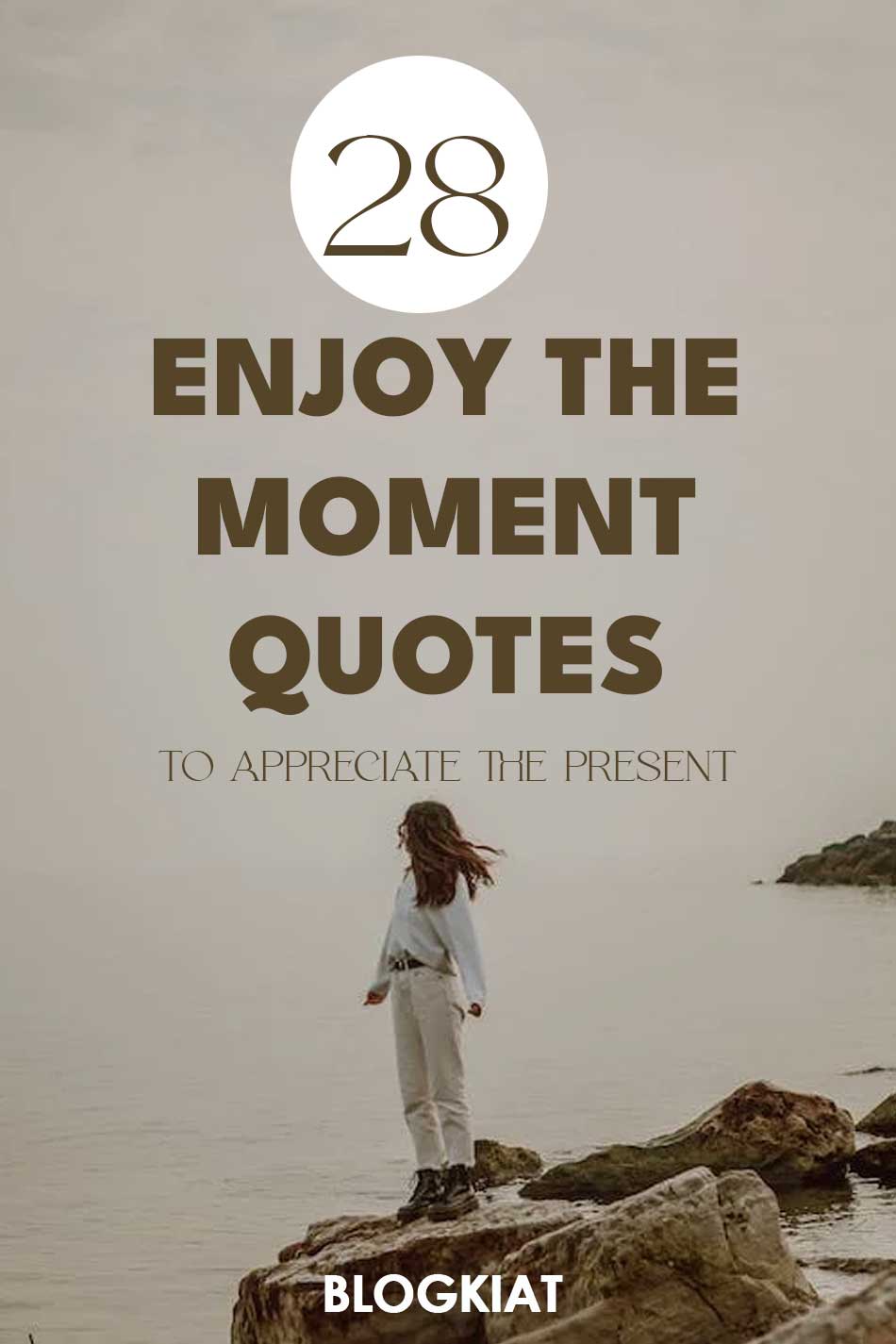 Best Enjoy The Moment Quotes
The best way to pay for a lovely moment is to enjoy it. – Richard Bach
Life was always a matter of waiting for the right moment to act. – Paulo Coelho
Enjoy the little things in life, for one day you may look back and realize they were the big things. – Robert Brault
Don't make things too complicated. Try to relax, enjoy every moment, get used to everything. – Angelique Kerber
No matter how dark the moment, love, and hope are always possible. – George Chakiris
Every moment in our lives is a miracle we should enjoy instead of ignoring. – Yoko Ono
Sometimes, the moments that challenge us the most define us. – Deena Kastor
We never remember days, only moments. – Cesare Pavese
Don't wait for the perfect moment, take the moment, and make it perfect. – Zoey Sayward
Allow yourself to enjoy each moment in your life. – Steve Maraboli
Some moments are nice, some are nicer, some are even worth writing. – Charles Bukowski
The present moment is the only moment you have. Make the most of it. – Eckhart Tolle
The past is already gone, the future is not yet here. There's only one moment for you to live, and that is the present moment. – Buddha
Life is what happens when you're busy making other plans. – John Lennon
Don't be afraid to slow down and enjoy the view. – Matshona Dhliwayo
Life is a journey, not a destination. Enjoy the ride. – Unknown
The best way to predict the future is to create it. – Abraham Lincoln
The only thing that is constant is change. – Heraclitus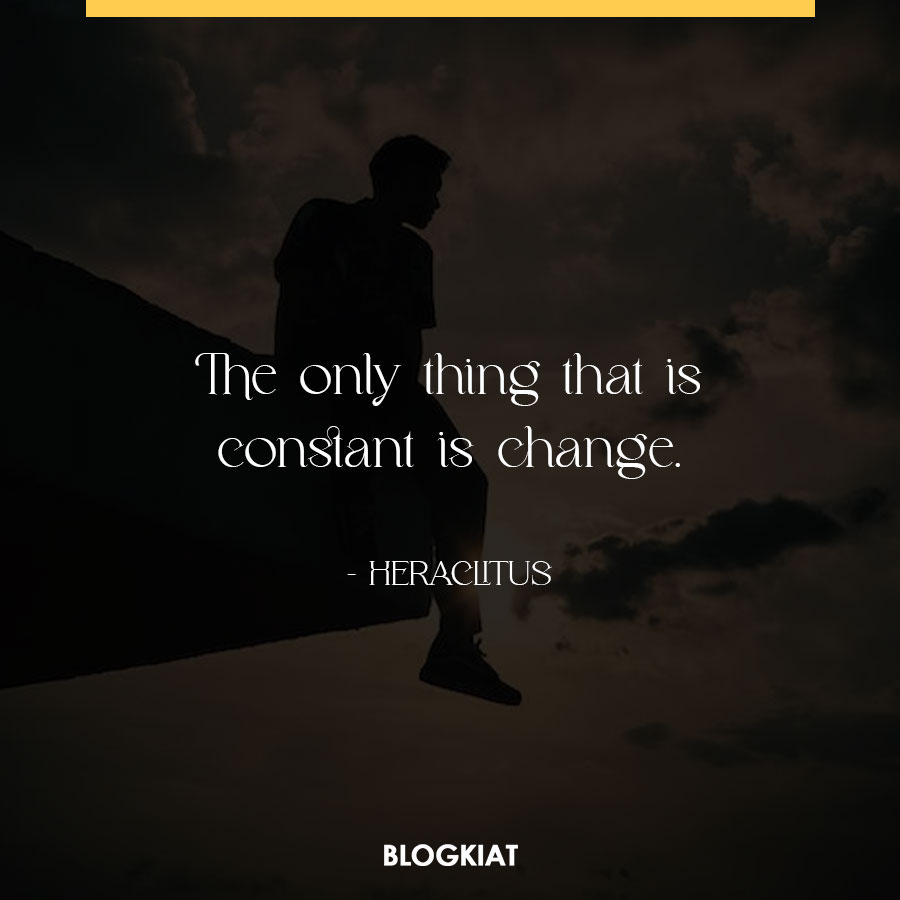 The present moment is all we have, and it's the only moment that matters. – Alan Watts
If you live each day as if it were your last, someday you'll be right. Every morning I looked in the mirror and asked myself: If today were the last day of my life, would I want to do what I do today? – Steve Jobs
The future belongs to those who believe in the beauty of their dreams. – Eleanor Roosevelt
The only way to do great work is to love what you do. – Steve Jobs
Breath deeply; this breath is your life. Enjoy the moment; this moment is your life. Love with your heart, let your heart be the compass of your life. – Debasish Mridha
If you think this moment is yours, then just enjoy it because you don't know what will happen next. – Anonymous
The older one gets, the more one feels that the present moment must be enjoyed, comparable to a state of grace. – Marie Curie
Be happy for this moment. This moment is your life. – Omar Khayyam
Cherish every moment with those you love at every stage of your journey. – Jack Layton
Love the moment, and the energy of that moment will spread beyond all boundaries. – Corita Kent
Disclaimer: All quotes credits goes to the respective writers/authors and full credits goes to them. We don't own any copyrights we have curated from various sources.