With February 14th right around the corner, everyone will be looking on for the quotes to express their love. Curated here are some of the best quotes and sayings about the power of love you can share this Valentine's day with your sweetheart.
Cute Valentine's Day Quotes Images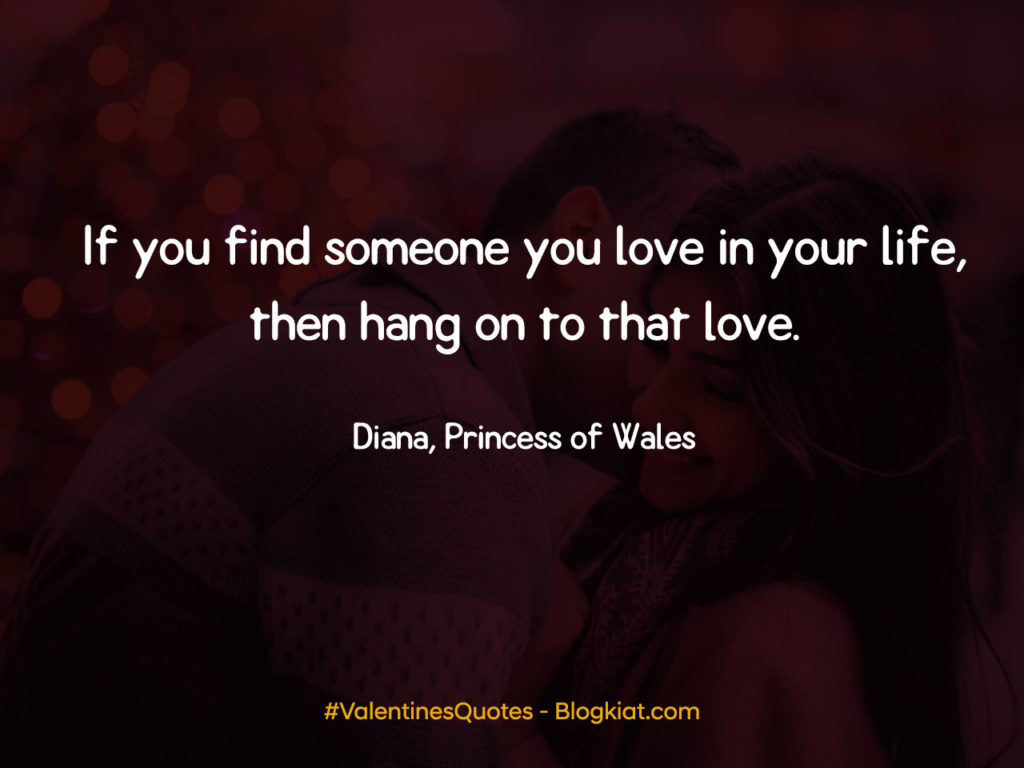 Disclaimer: All quotes are curated from internet sources & full credits to the respective owners of the quotes. We don't own or any quote belong to us.