35 Empowering Mental Health Short Quotes
The subject of mental health gets little attention in society. Finding peace and developing good mental health are essential always in life. A healthy mind impacts not only how we feel mentally but also how we physically feel. By putting mental health first, we may follow our passions, have joy, and live more fulfilling lives. Just as we exercise and eat well for physical health, nurturing our mental health lays the groundwork for a healthier future.
Short mental health quotes have an outstanding ability for producing valuable ideas and acting as a source of motivation in both difficult and straightforward situations.
In this article, we have 35 inspiring mental health short quotes collection as gentle inspirations to prioritize self-care, mindfulness, and emotional well-being.
Short Mental Health Quotes
"Healing begins where the wound was made." – Alice Walker
"You are not alone in this fight."
"Your mental health is a garden; tend to it with care."
"Breathe in calmness, breathe out chaos."
"Embrace the glorious mess that you are." – Elizabeth Gilbert.
"Self-care is not selfish; it's self-preservation."
"Storms don't last forever."
"Your mind is a powerful thing. Fill it with positivity."
"It's okay to ask for help."
"You are stronger than your struggles."
"The journey of a thousand miles begins with one step." – Lao Tzu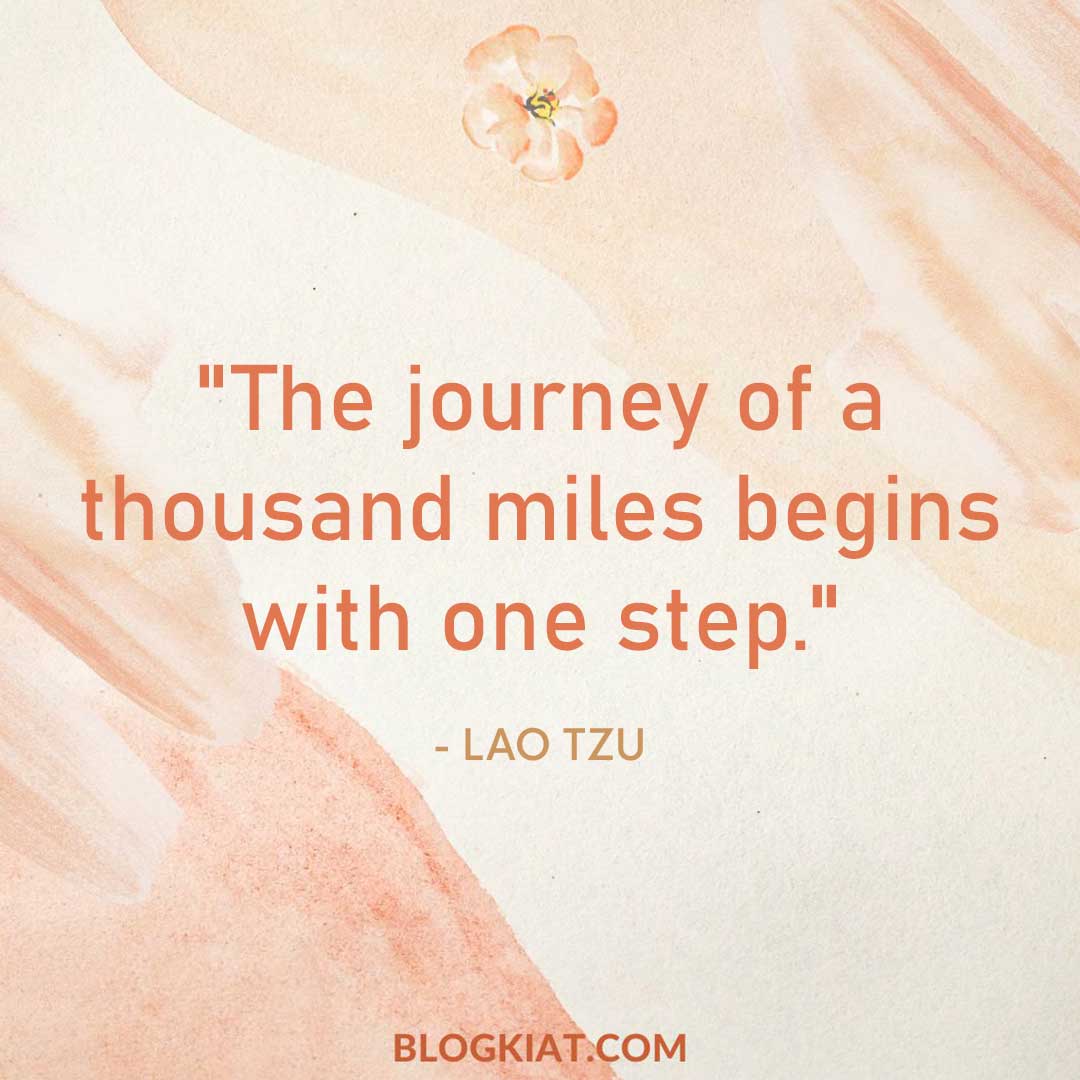 "Peace begins with a mindful breath."
"Don't believe everything you think."
"You are worth the time it takes to heal."
"Let go of what no longer serves you."
"Small steps forward are still progress."
"Find joy in the journey, not just the destination."
"You have the power to rewrite your story."
"Happiness is an inside job."
"Rainbows follow the storm."
"Your feelings are valid, no explanation needed."
"Inhale courage, exhale fear."
"Mental strength is built one challenge at a time."
"Nourish the mind like you would your body. The mind cannot survive on junk food." – Jim Rohn
"Your past does not define your future."
"Mindset is everything."
"Even the darkest night will end and the sun will rise." – Victor Hugo
"You are the author of your own story."
"Healing isn't linear; it's a journey with twists and turns."
"Every day may not be good, but there's something good in every day." – Alice Morse Earle
"Don't be ashamed of your story; it will inspire others."
"Self-love is the best kind of love."
"The present moment is all you truly have."
"Take a deep breath and start again."
"You are enough, just as you are." – Meghan Markle
Disclaimer: All quotes credits goes to the respective writers/authors and full credits goes to them. We don't own any copyrights we have curated from various sources.