There's a lot of pressure around how to spend Valentine's Day as a couple. Once you're married, it may be hard to come up with new ideas to celebrate that you haven't already done before. Luckily, there are plenty of things you and your spouse can do for Valentine's Day to keep the spark alive and without breaking the bank.
Do Something New
It's normal to get stuck in a routine when celebrating Valentine's Day. But going to the same restaurant every year or always going to a movie can get old. Celebrate this year by trying something entirely new together. Trying something new will help keep things exciting and give you both something to look forward to.
Play Hooky
We aren't always so lucky to have Valentine's Day fall on a weekend each year, so a majority of the time we have to either choose to celebrate it at night after work or save the celebration for the weekend. For this year, try to both take off of work so you can spend the day together. You don't have to do anything crazy but you can enjoy spending the day together doing what you'd like. Walk around town, grab lunch, or take a day trip somewhere nice.
Have a Self-Care Night In
If you have kids and can't get a babysitter, or you just would rather stay in and take a night to relax– having a night in revolved around self care is a great idea. After you put the kids to bed, draw a warm bath and pour yourselves a glass of wine. You can also do a couple's face mask and follow with a collagen-boosting cream for her and a heavy-hitting night cream for him. This will help prevent any signs of aging your kids may be causing you! It'll feel good to take the time to focus on yourselves together.
Make it Nostalgic
Think back to a significant moment in your relationship and where you were and what you were doing. It could be where you first met, where you got engaged, or just a place/activity that was a great memory for you both. Get nostalgic and go back to one of these times this Valentine's Day. It'll make it both personal and romantic, and it'll bring back all of those good memories.
Have a Picnic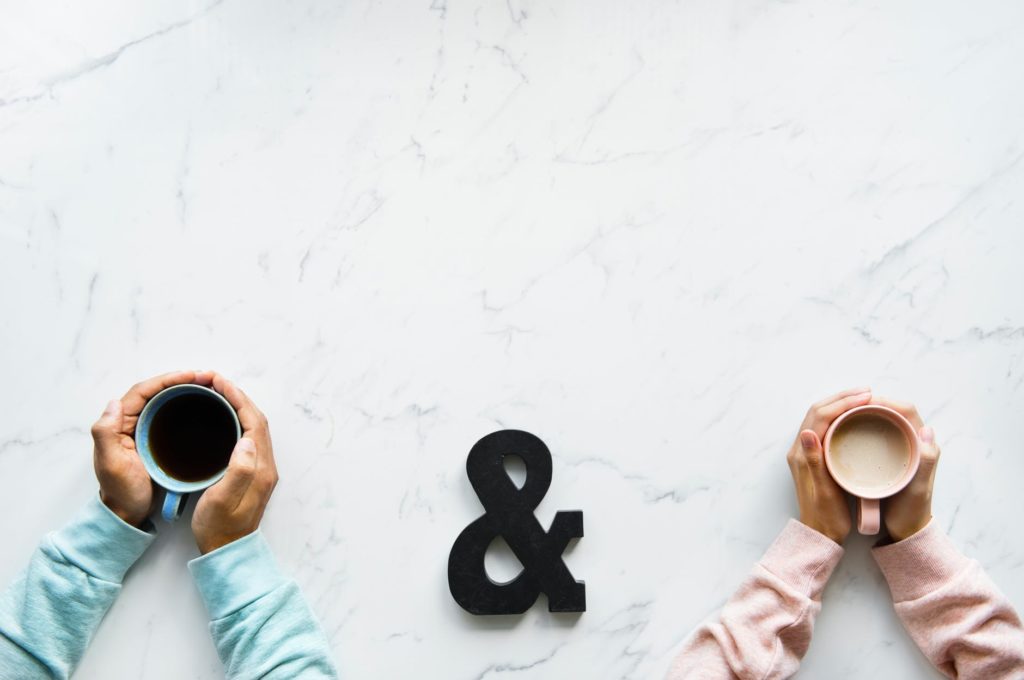 Depending on where you live, February 14th is probably not ideal for having a picnic outdoors– but that's okay! Have an indoor picnic with your spouse with takeout and a game or favorite movie. You can order in from one of your favorite places and make it an intimate night in.
Show Your Love
If you find that you both are often busy with work or other obligations and have little time left for romance, try writing a letter to one another about why you love each other. It can be a simple, handwritten letter or something more creative. Let it represent your relationship and create something that your spouse will love to look back on for years to come.
Go to a Concert
There are plenty of concerts around for free if you do some digging. You don't have to break the bank to enjoy a fun night out with music and dancing. If there is a specific artist that's personal to you both, that's also a great idea to go see them to celebrate Valentine's Day. If you're planning on this route, be sure to look for concert tickets in advance!
Try a Tasting Room
Have a diverting night out at a tasting room where you can sip and eat! Tasting room environments have great energy and it will give you and your spouse some time to talk and enjoy each other's company. Oftentimes, you can get deals on tasting rooms if you look around online.
Get Outside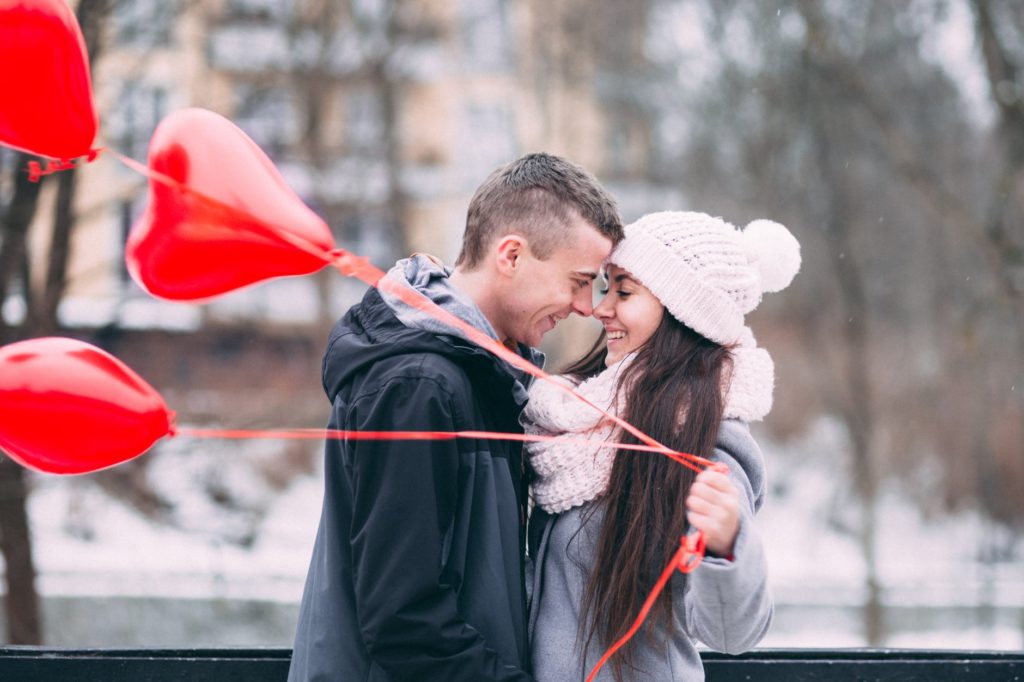 Choose a scenic area to spend time together. You can go on a beautiful hike or bike around town. If you live somewhere cold, don't worry there are still plenty of things for you to do outside without freezing. Try snowshoeing through trails or taking a ski trip in a cabin. It'll feel good to get outside, get some exercise, and enjoy a great view together.
Belly Laugh at a Comedy Show
Keep Valentine's Day light with some laughs. There are a ton of theatres that put on inexpensive comedy and improv shows throughout the country. It'll make for great memories to look back on and laugh and it's perfect if being mushy isn't your thing.
Go on a Ghost Tour
Just about every city has some sort of haunted history in its past. If you want to get really unique this Valentine's Day, go on a haunted ghost tour in your town or one nearby. Haunted guided tours are becoming more and more popular, even past Halloween. This could be a fun way to get close to your partner and feel some excitement!
Image Credits : Pexels.com