How to have a healthy relationship
You might have heard the word "RELATIONSHIP" pretty much everywhere and you may have also wondered what this relationship actually means?
Well, Relationship can refer to sharing close bond or interconnected between two or more people or sharing blood or also the way people regard each other in groups.
There are many different types of relationship in contrast to some relationships. There is business relationship, Professional relationship, Mutual relationship, love relationship and so on but do you know how to build a healthy relationship with all?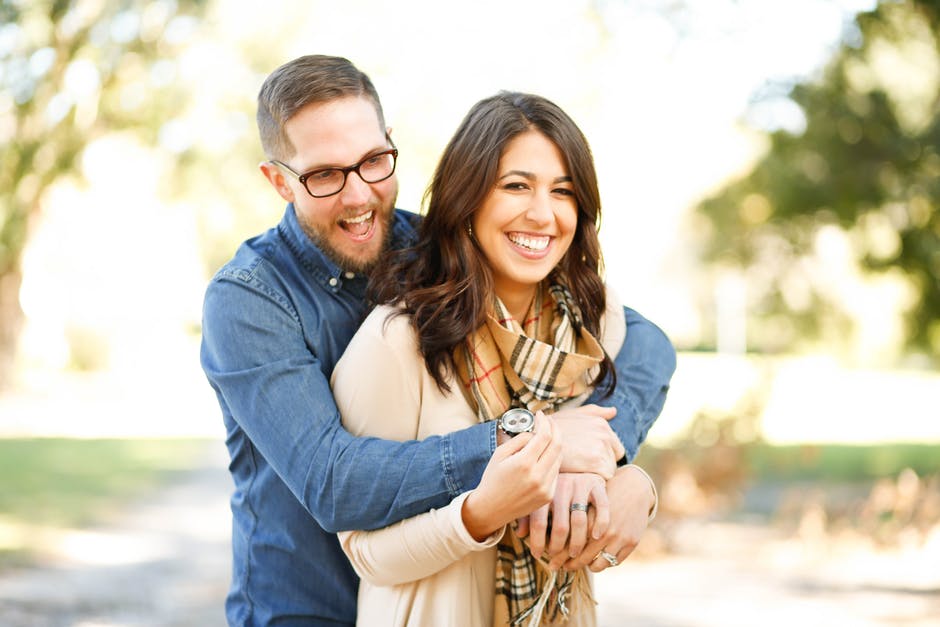 Here are some ways on how to build healthy relationship with everyone whether it be work or school or anywhere.
1. Be patient
Don't be in rush be patient about everything. Understand what people wants to say and be open about your talks don't let any chance of creation of misunderstanding.
2. Explore
Explore about each other's interest so that you can enjoy talking for long time and keep getting connected and further improving your relationship with them.
3. Be Positive
Just like being patient be positive. Positivity attracts people's confidence and this will make your relationship with others deeper and stronger.
4. Spend time with your family
Building healthy relationship is not just about love it's about bonding with your family too. Spend time with them and go on vacation to chill out.
5. Spend time with your friends
Friendship is type of relationship that will always be with you no matter how far you go because you are connected by heart and you cannot forget your friends easily so spend enough time with your friends.
6. Communication
Improve your communication so that you can communicate well. Don't be too nervous that will be a source of troubles. Practice communicating by looking at mirror.
Also Read : How Do You Know If You Are In An Unhealthy or Toxic Relationship?
Is my relationship healthy ?
Building healthy relationship can be easy and also tough it all depends on how you treat others.  There are various benefits of building healthy relationship with others like:
– Increases confidence
– Increases support
– Increases your sense of worth
– Increases your happiness
– You have someone to share your problems with.
A healthy relationship opens a door of happiness and your life feels more satisfied than before.
There are also signs that will show up when the relationship built is strong like
– The trust between you and them is strong
– They start respecting you
– You are honest and they are honest with you too.
– Equality is what holds you all together.
– You start caring for them and they care for you.
There are many ways to nurture your healthy relationships and building a stronger relationship. Some of them are:
– Apologize when you are wrong.
– Develop interest that excites everyone.
– Find out solutions that helps you and others easily.
– Make plans for future so as to shape up how your future may look like.
– Be affectionate and appreciate them when they do something big.
– Work on things that make yourself feel better instead of forcing to work on.
Building relationships takes time so wait until your relationship get's better. Comfort the others when they feel down. Trust them and make them trust you and encourage them.
Building healthy relationship is all about sharing your thoughts and knowing each other. Don't let trouble stir up or your relationship can turn into mess.