It is not always enough to say that you love. The reason can be explained like love is actually a verb that requires action. It is all about doing instead of saying. Love is a foundation of your relationship. Therefore, strong love is always required to make a relationship strong to be an everlasting part of life. Love that lasts so long, the partners occupies each other's mind and hearts as well.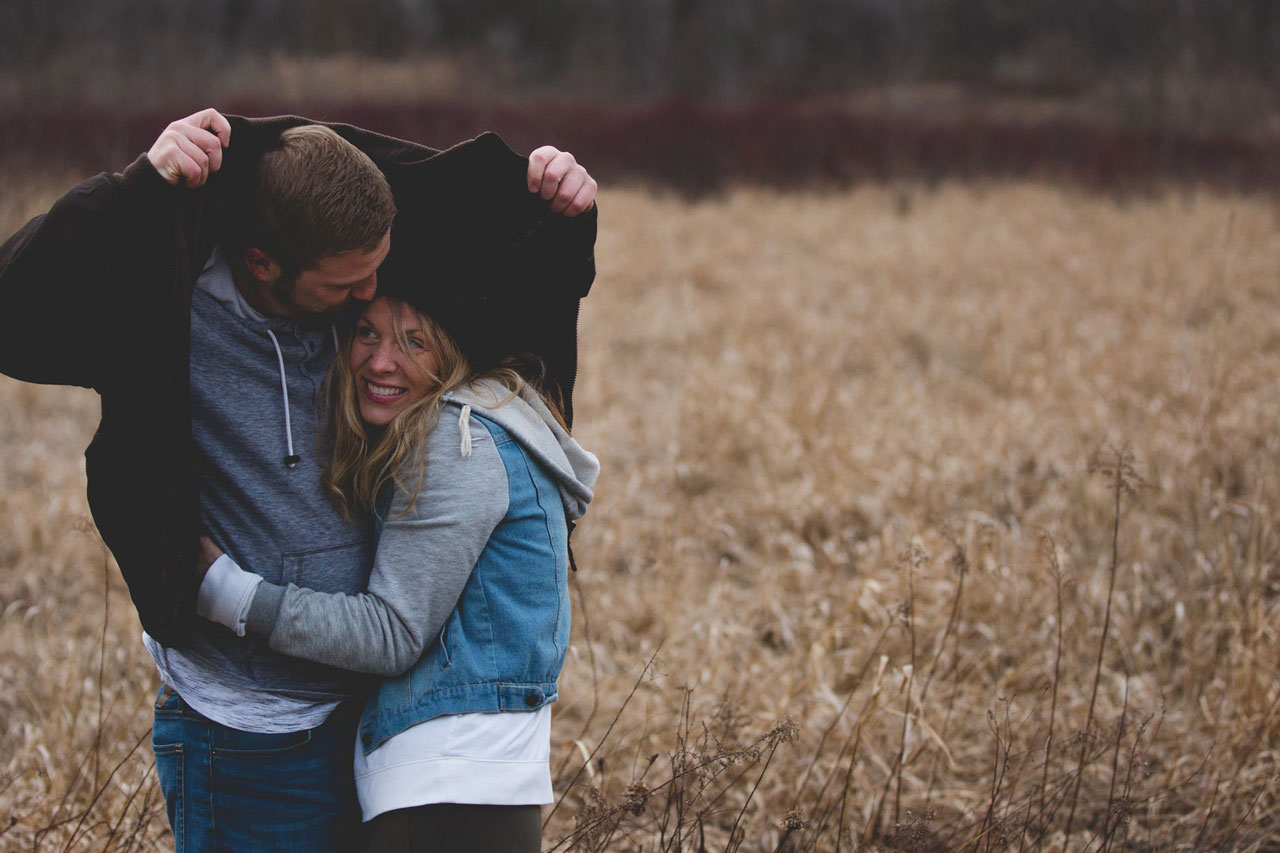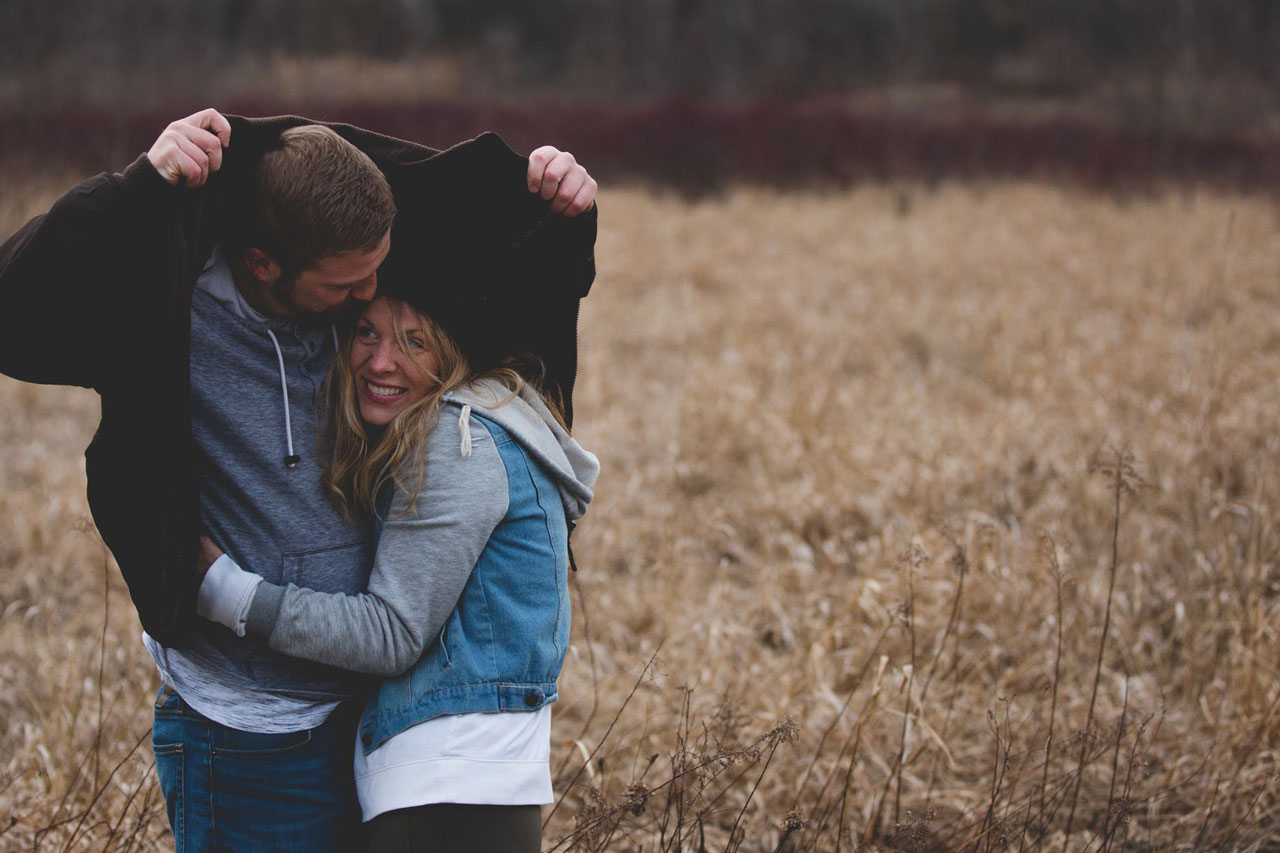 Any new relationship is embedded in the small pebbles of love. The relationships are really vulnerable in nature that needs to be handled with the care to make it an everlasting one. Any small omission can destroy everything in a few seconds. Therefore, a fine and confine review of every aspect is much needed to grow the sapling of relationship into an evergreen tree –
1. Never let your love get old:
The nascent love is treated with more care and as the day passed it becomes a matter of 'just relationship'. Don't let it be vanished with the time. Always try to add some new experiments that can really make your love shine and your relationship breath. Treat your relationship like it just started yesterday.
2. Add more perks to your love:
You are doing something to make your love and lover happy, don't be just bounded to that only. Always try and keep adding some perks and new experiments in that. For instance, you can add a small note of love inside the lunchbox you are packing on regular basis.
3. Making love is necessary:
No matter how busy you both are in your daily lives, try to spare time for each other to love. You both are sharing a relationship as you love each other, so how can you just leave the seed behind in the run race of life. This will help you to get closer to each other, and novelty in lovemaking will always serve you with the best experiences.
4. Figure out your partner's desires:
Knowing your partner is the best way to make your relationship everlasting. Human beings have a built behavior of changing thoughts and imaginations. Therefore, it is required to figure out your partner's desires on regular basis and make efforts to fulfill them. Even teach your partner about what you like so that your partner should also do something for your desires.
5. Always have a bond of communication:
Any strong relationship is sourced from a strong communication bond with each other. Don't try to be right every time, put your egos aside and do have a communication to clarify any argument. The silence will never help your relationship to breath. Talking to each other is much necessary to make a relationship everlasting. A communication can turn the dispute right and instantly solve everything.
A proper and regular irrigation is always required to grow a relationship. This will, undoubtedly, generate a big tree. Your love and relationship will last forever. The relationship's dessert will look more alluring with the sprinkles of love on it.